Swiss Donor Society
With the help of the couple Bernhard Meyer and Charlotte Sadowski Meyer, who are friends of the Swiss veterinarians, a donor society (tax-exempt, charitable association) based in Zurich was founded for the construction and operation of the wildlife rehabilitation and release center in Iporanga. The funds raised in Switzerland have contributed significantly to the success of the aid project and ensure the continued existence of the wildlife station, which was inaugurated in July 2018 in the Reserva Betary. The station is already making an important contribution in the Ribeira Valley region in changing the local population's thinking, as they learn to protect the natural resources of the Atlantic rainforest instead of destroying them through poaching and deforestation.
However, we still need your help for the continued existence of the wildlife rehabilitation and release center, especially for the ongoing operations, the training of the Brazilian staff, the education of the local population, as well as for food and medicine for the animals. Donations will be fully and exclusively invested in the aid project. The board members (the Swiss veterinarians Martine Schmid-Fiorini and Pedro Schmid as well as the Swiss lawyer Dr. Bernhard Meyer) have committed themselves to work exclusively pro bono for the project and guarantee that every centime donated will serve the purpose. No administrative or overhead expenses are charged to the aid project by the founders.
Dr. Bernhard F. Meyer: Donor Society President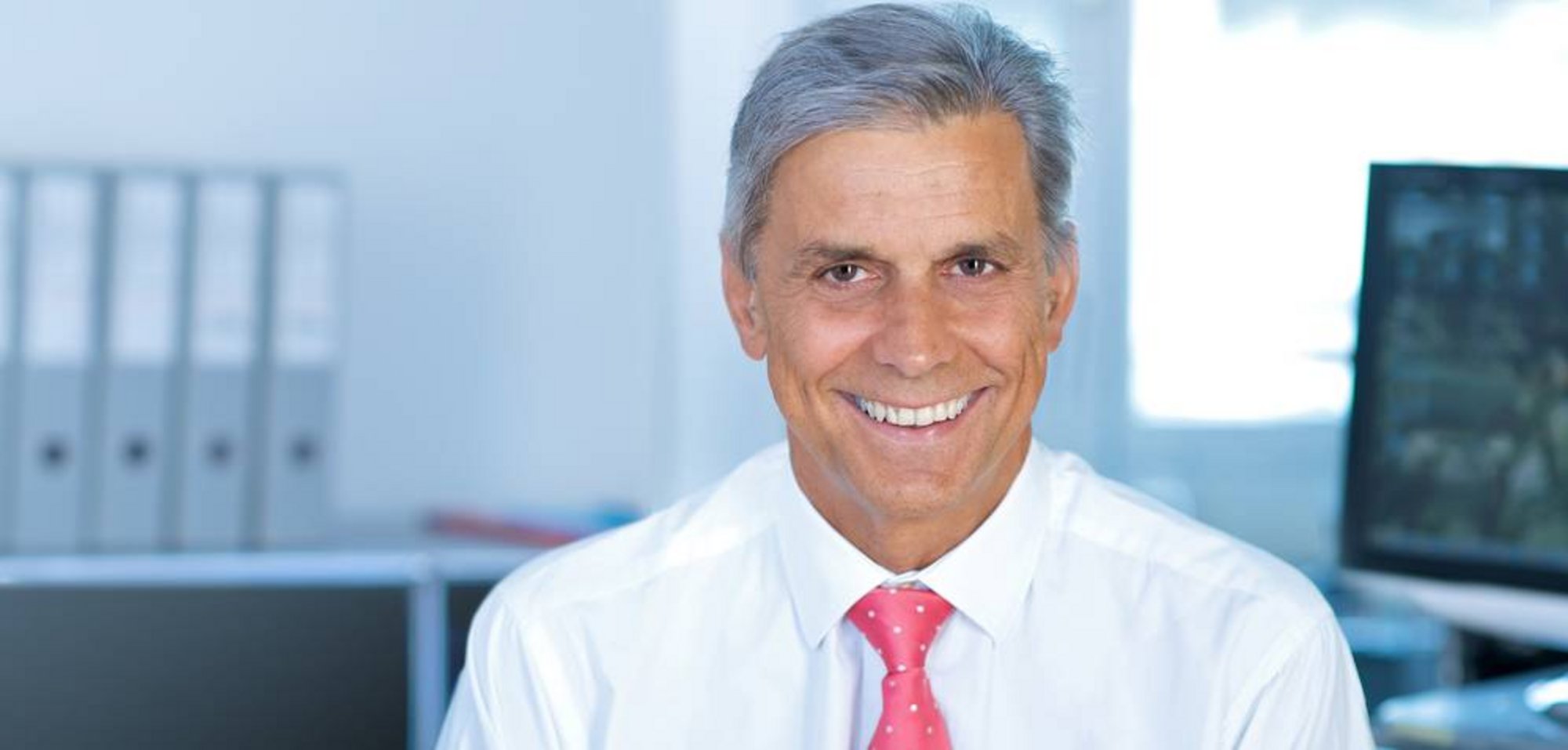 Born 1946, in Zurich, Dr. Bernhard Meyer is an attorney with international training, practising primarily in international litigation and arbitration. He is co-founder and senior partner of a commercial law firm in Zurich. In his spare time, he is involved in environmental and animal protection projects, e.g. for the reintroduction of illegally captured animals in Brazil. His work in these projects is exclusively unpaid and has nothing to do with his work as a lawyer.
For CVs of the two veterinarians, go to "Brazilian Team".