A Broad Field of Animal Care
Our Brazilian team of Associação Celine, Iporanga, takes care of a wide range of wild animals. The joy everyone feels at the release of each healed animal is enormous and a strong motivation for the future.
Photos:
The environmental police brings injured animals to the station, even in Corona times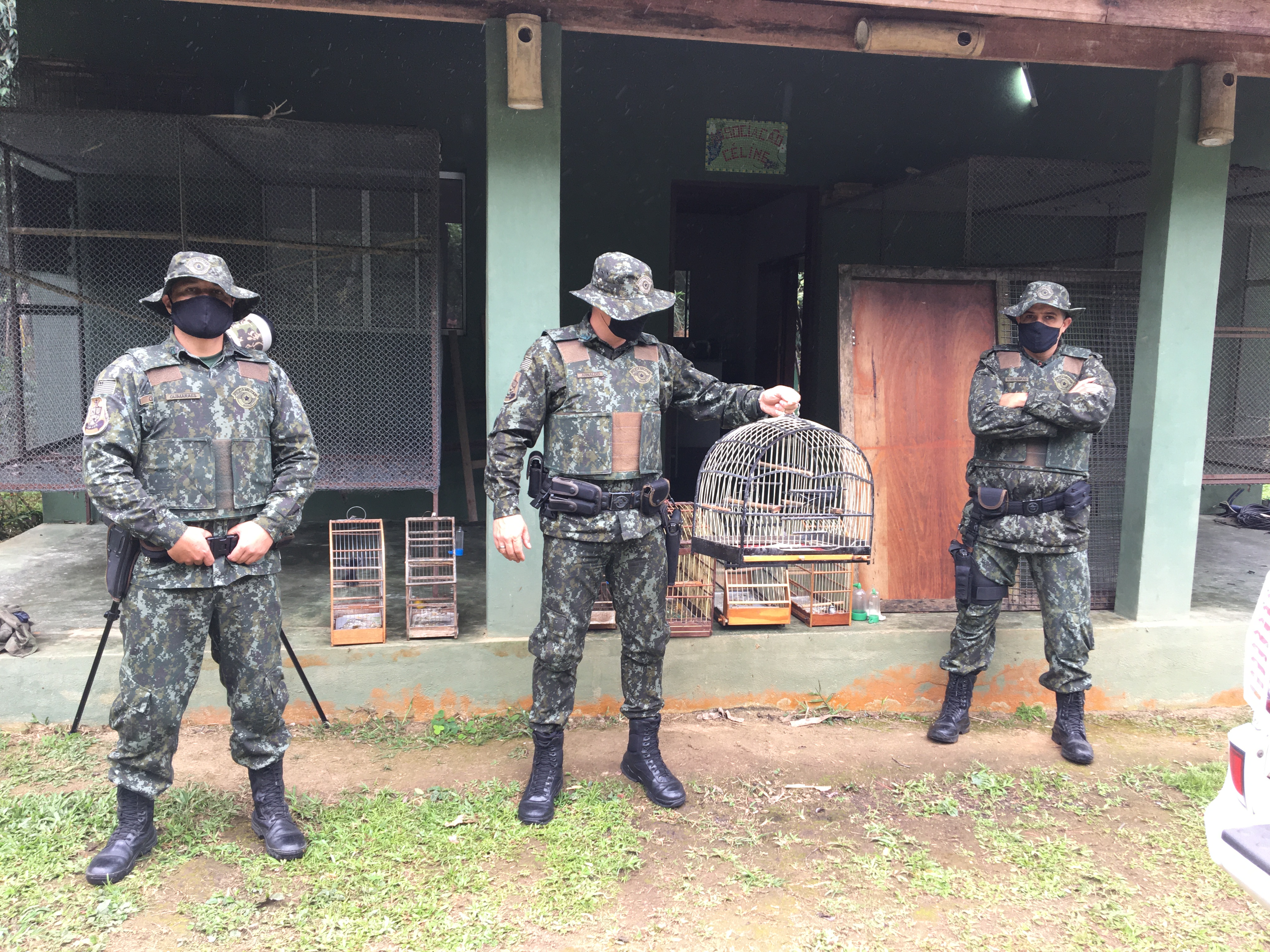 A peccary freshet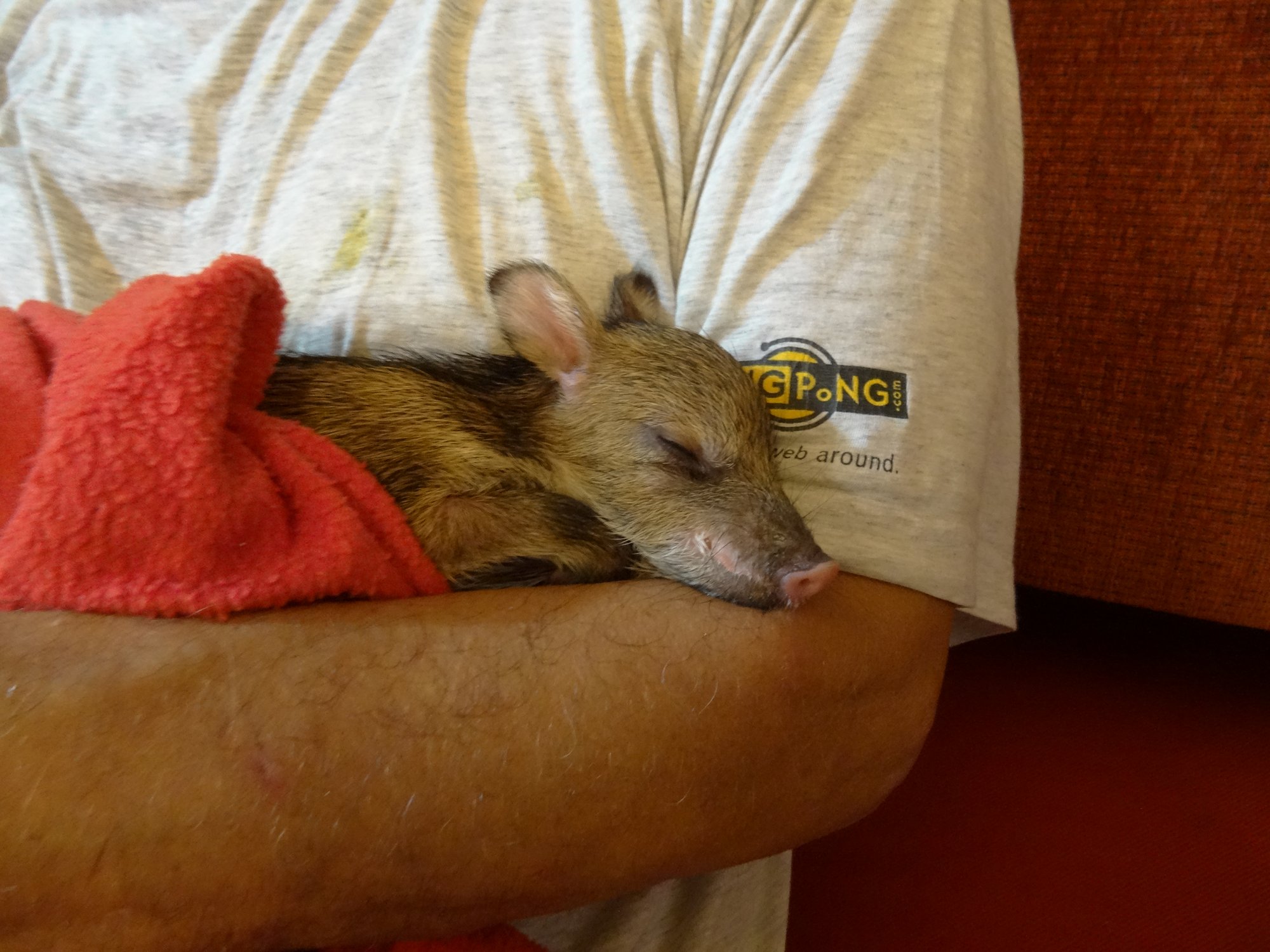 An injured rattlesnake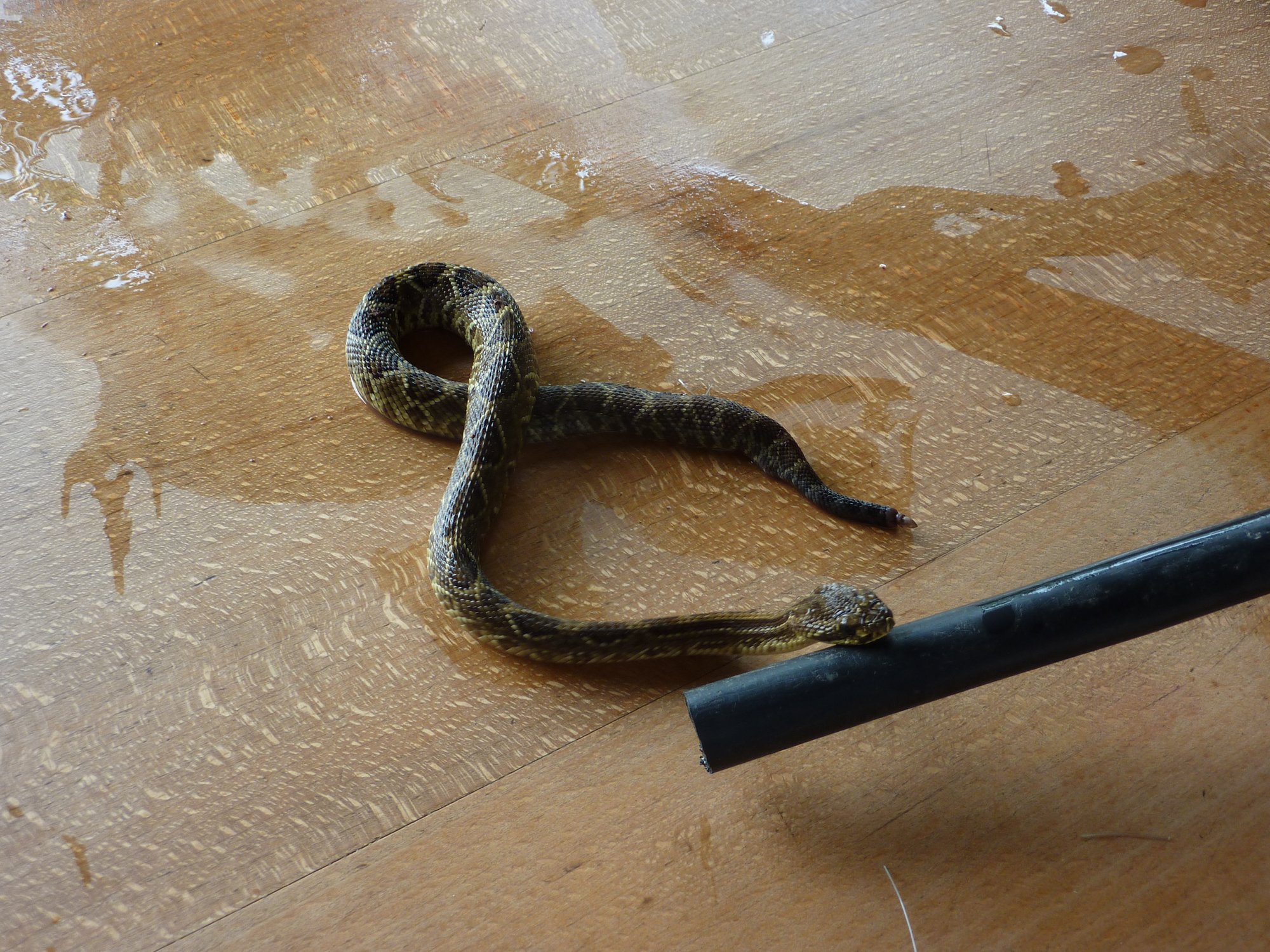 Colibri feeding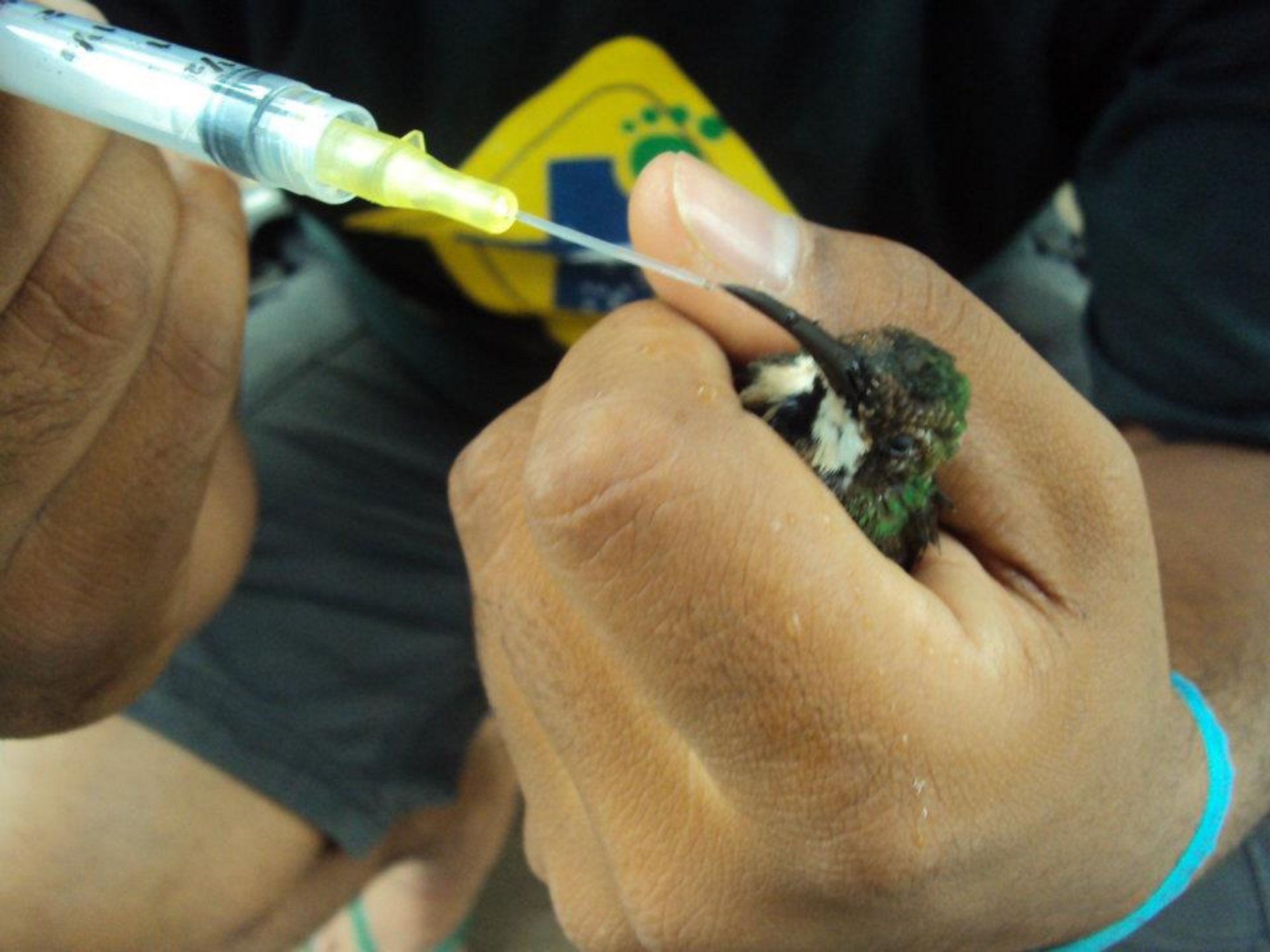 Feeding an injured striped owl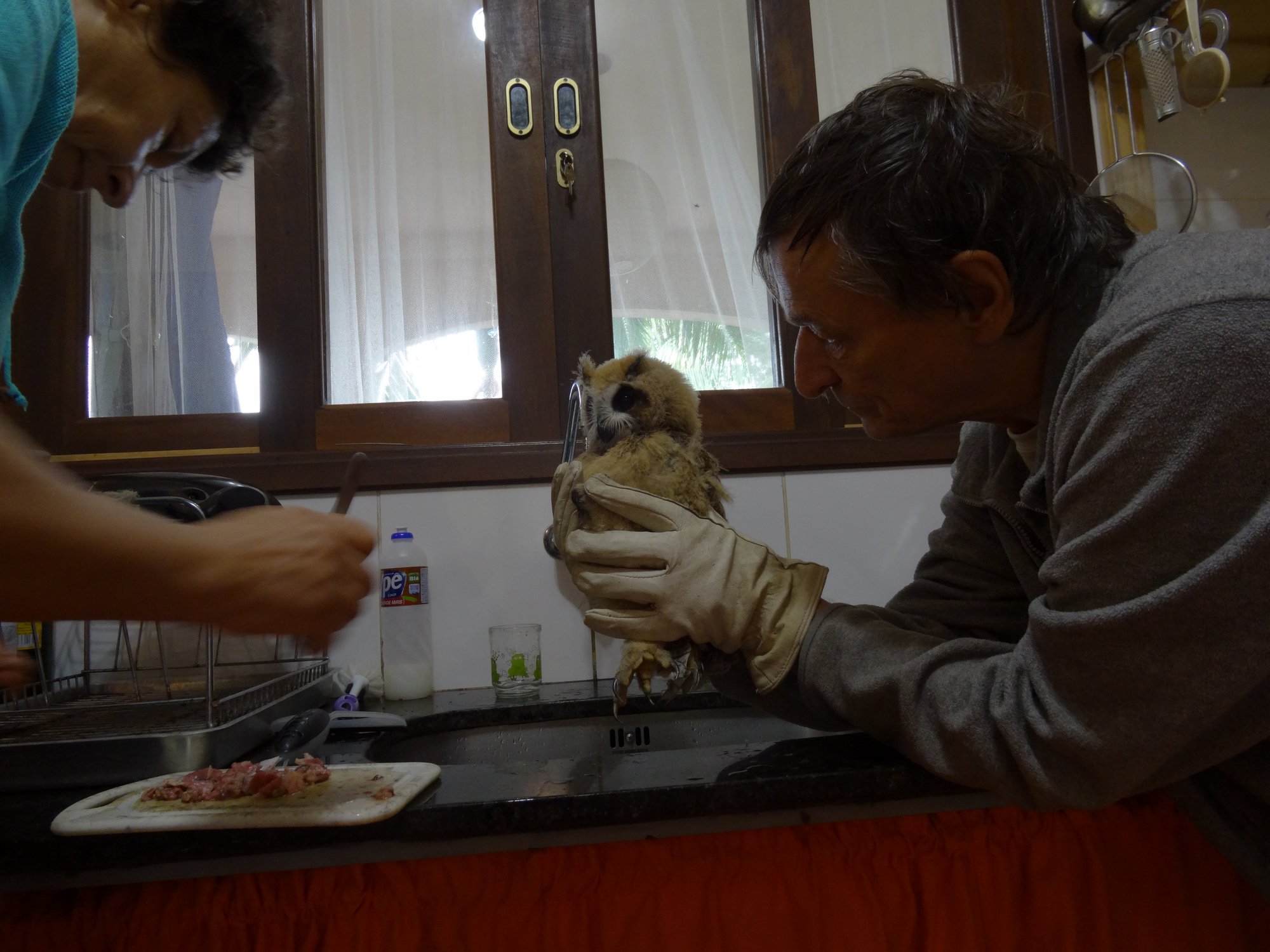 Psittacidae Care (Parrots)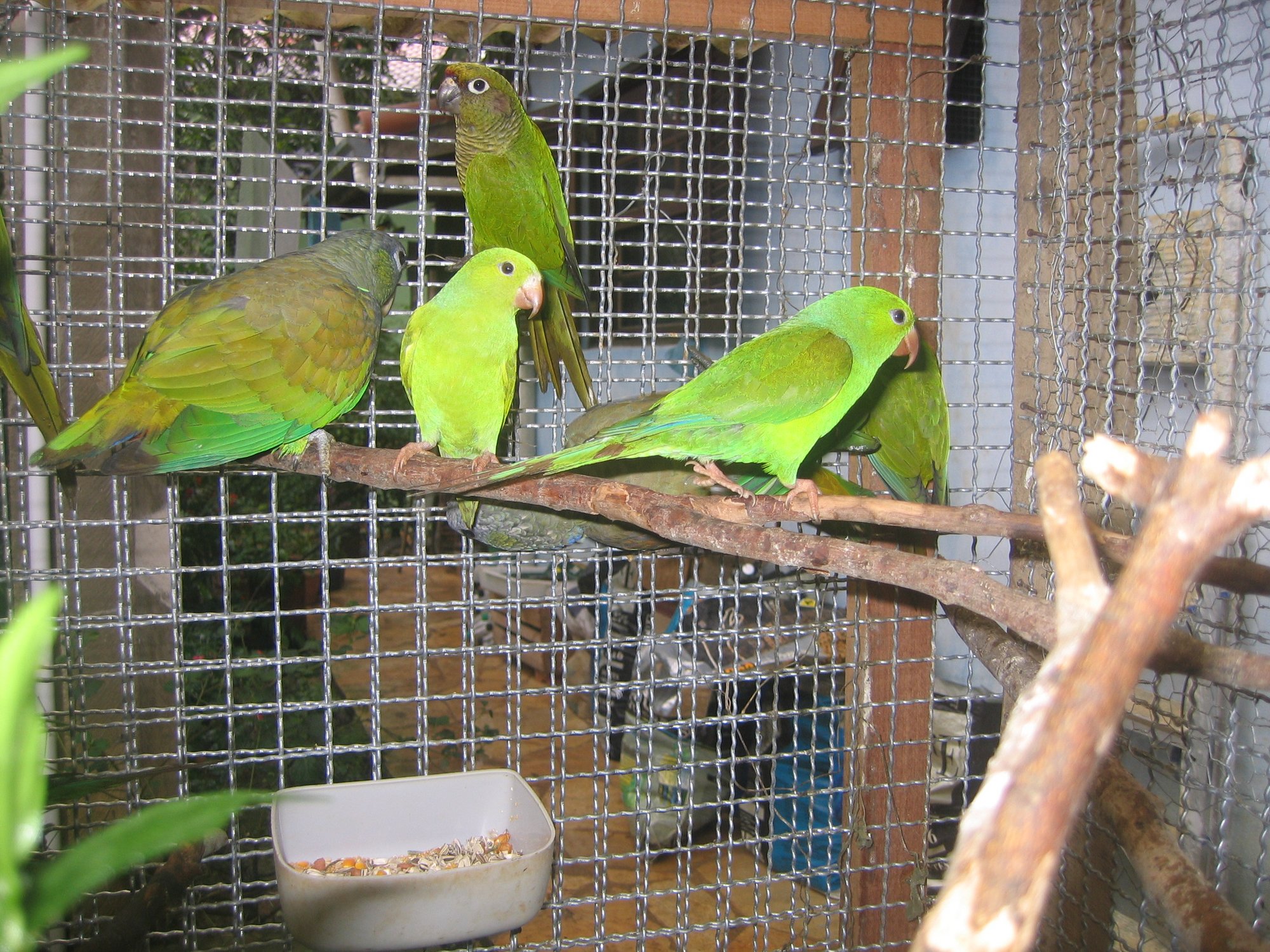 Coruja-mocho-diabo (black-banded owl)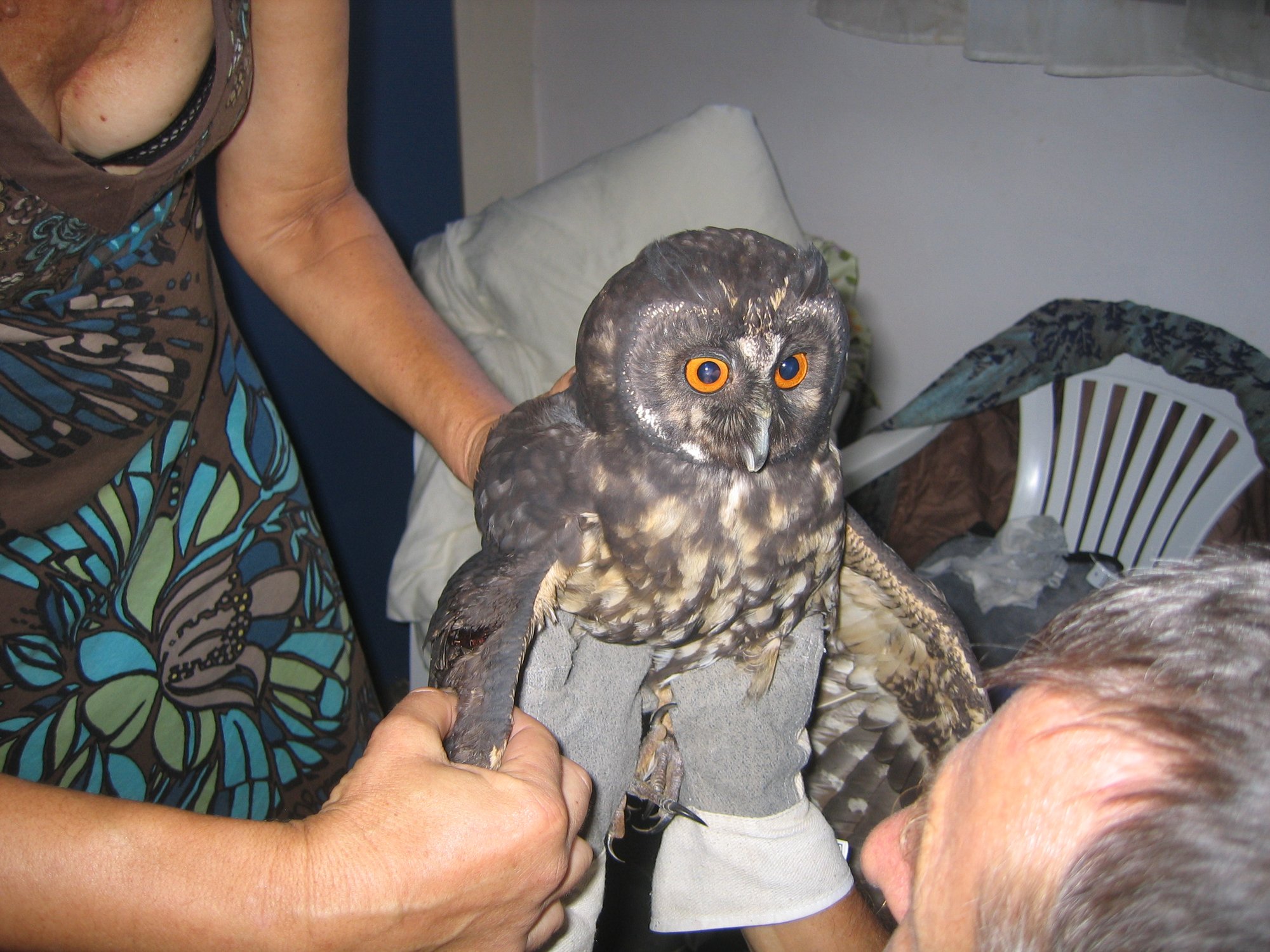 Injured common buzzard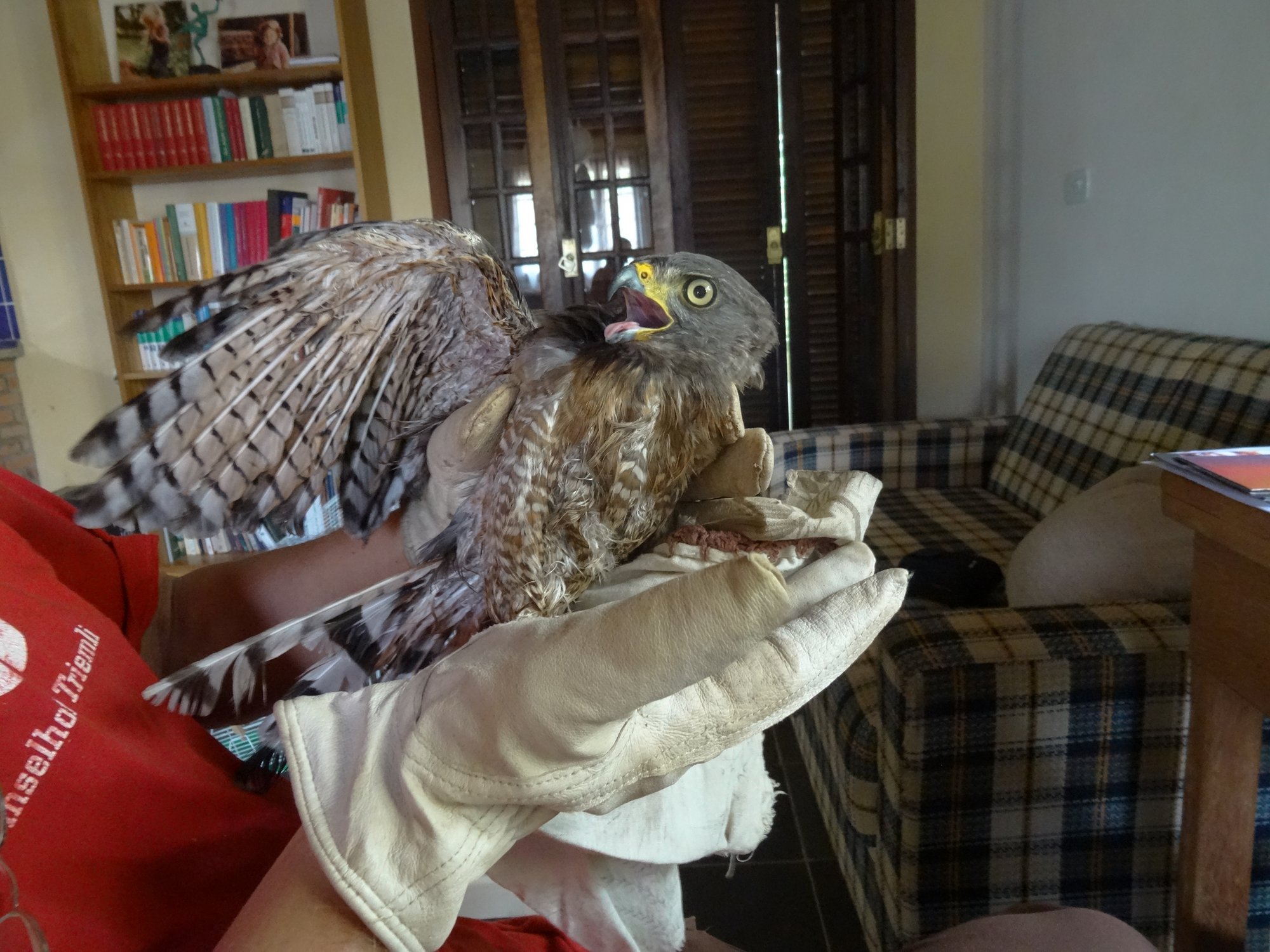 Lizards and reptiles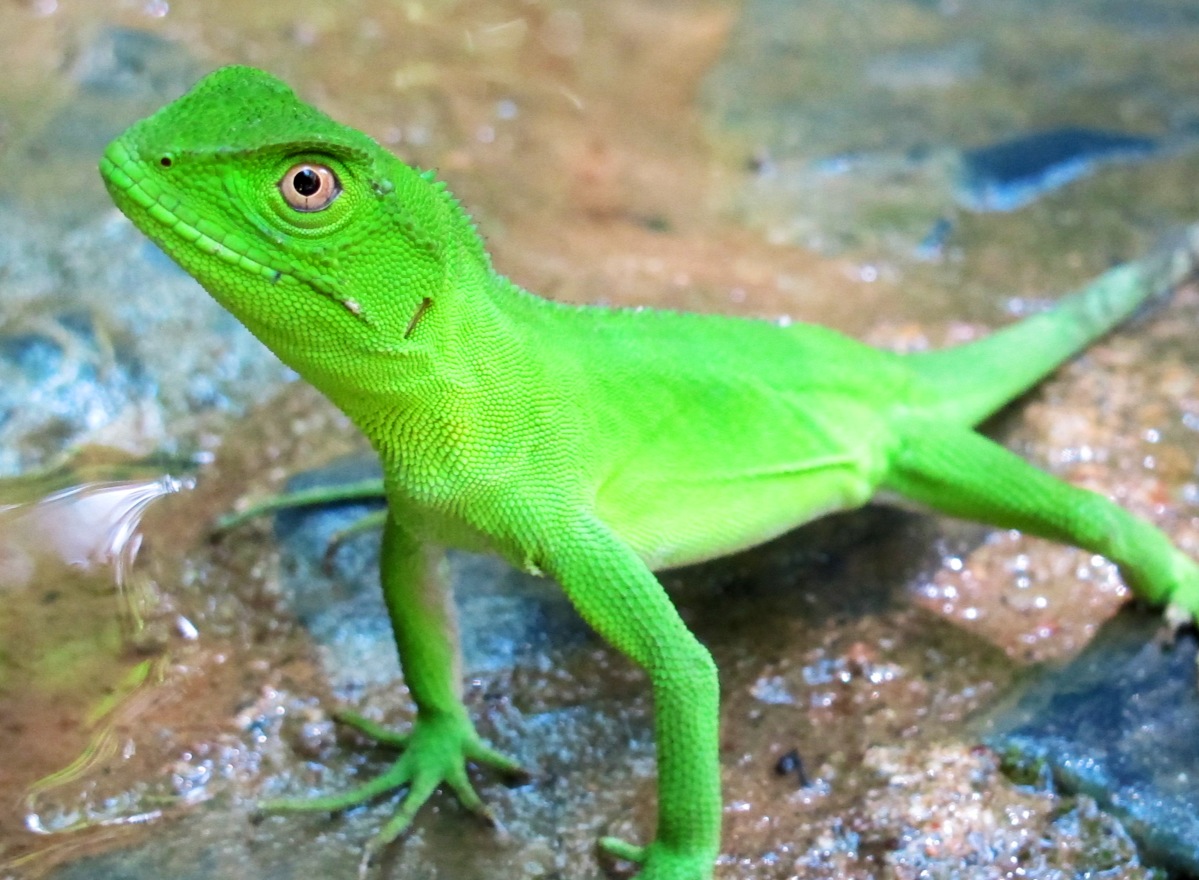 Turtles are popular prey animals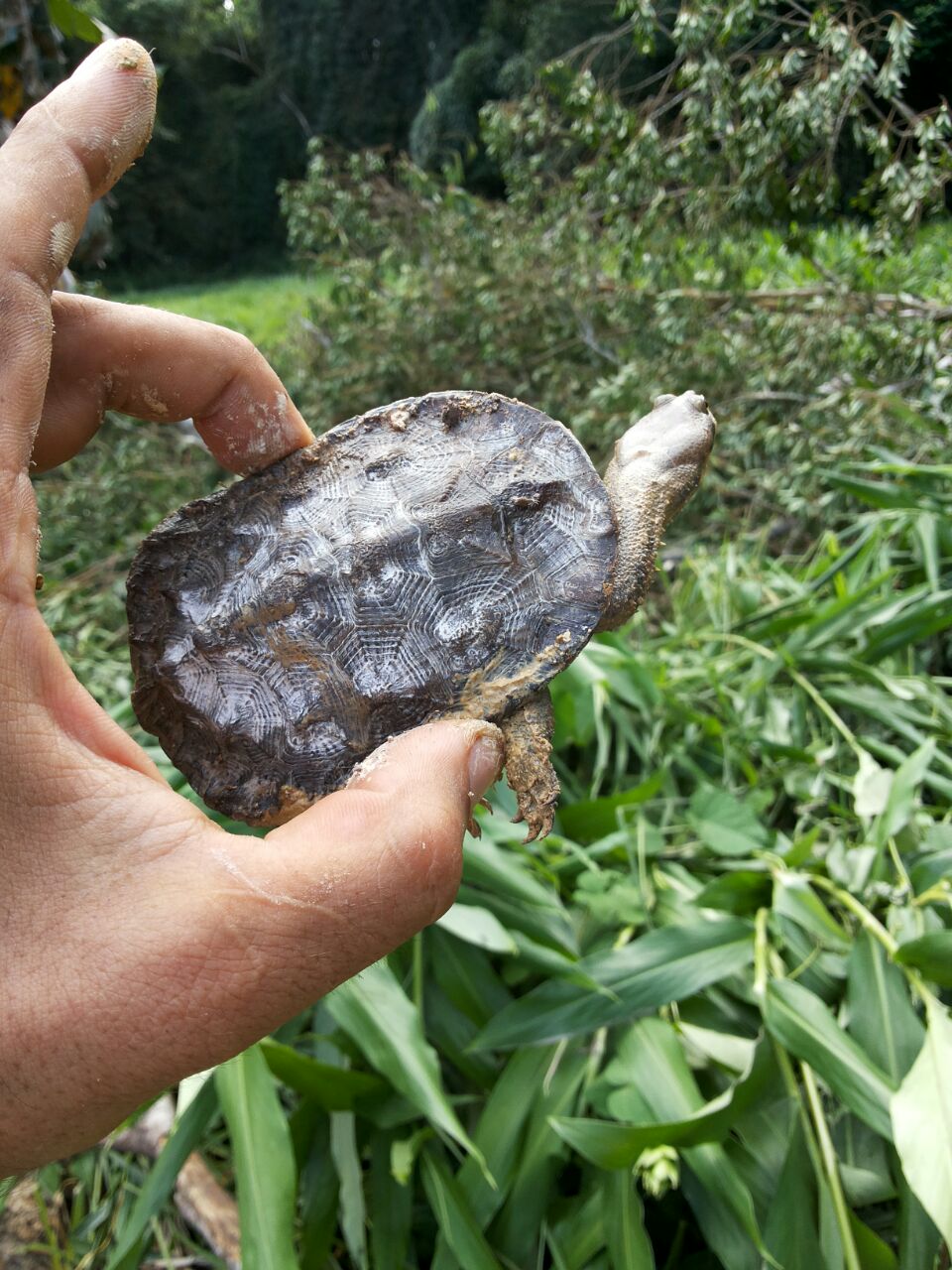 The highly endangered tiger cat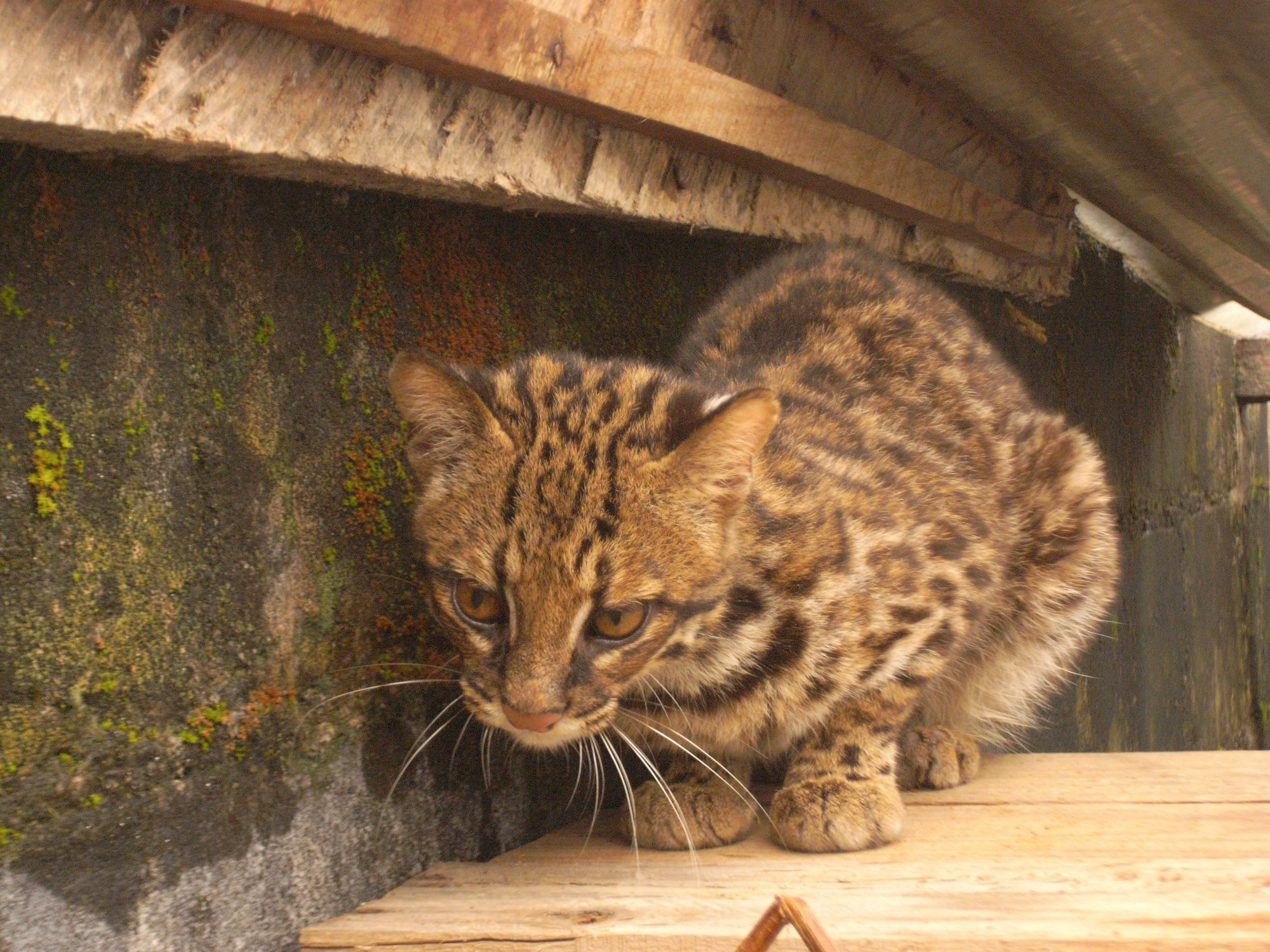 Injured marbled heron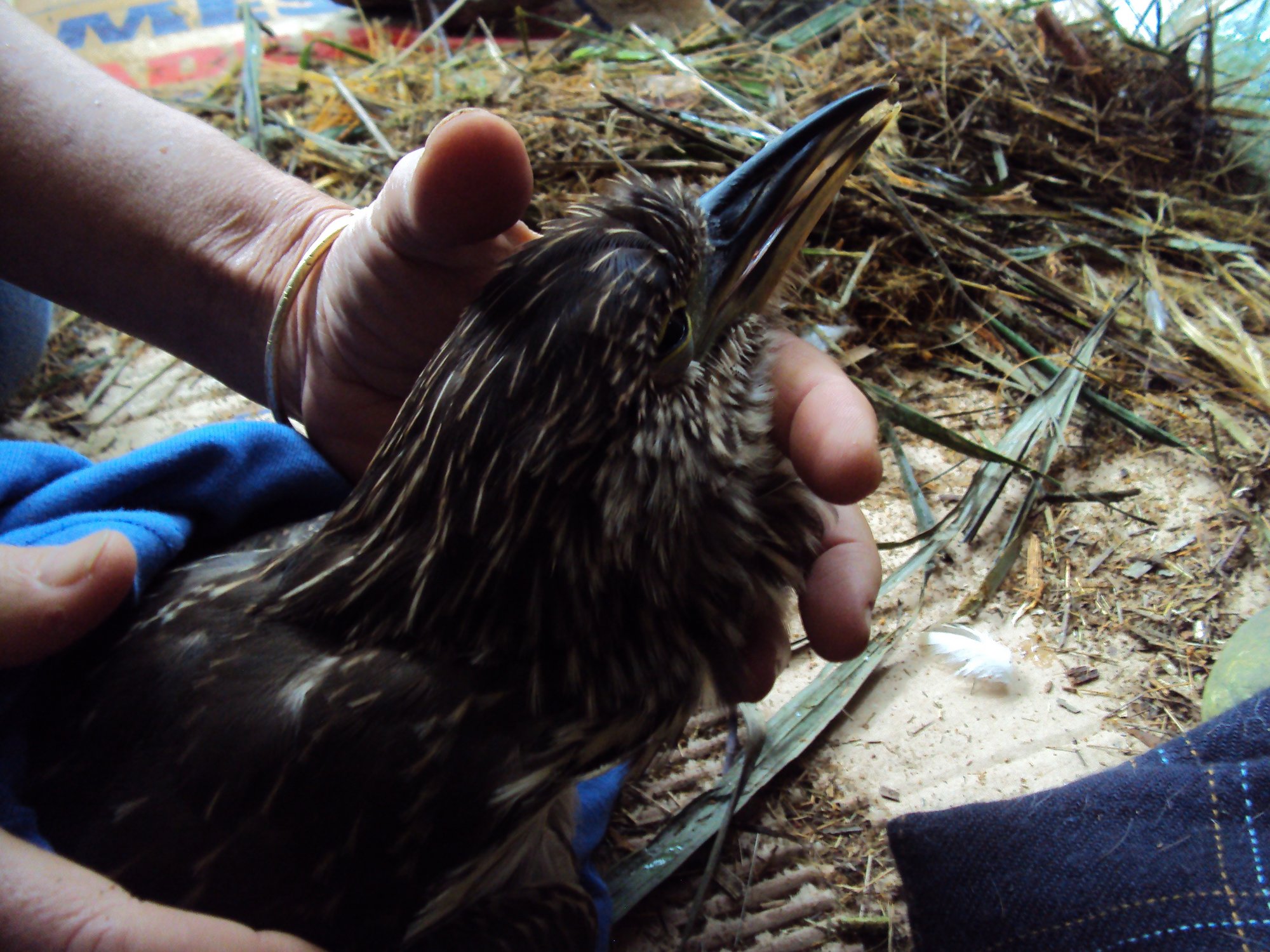 Maritaca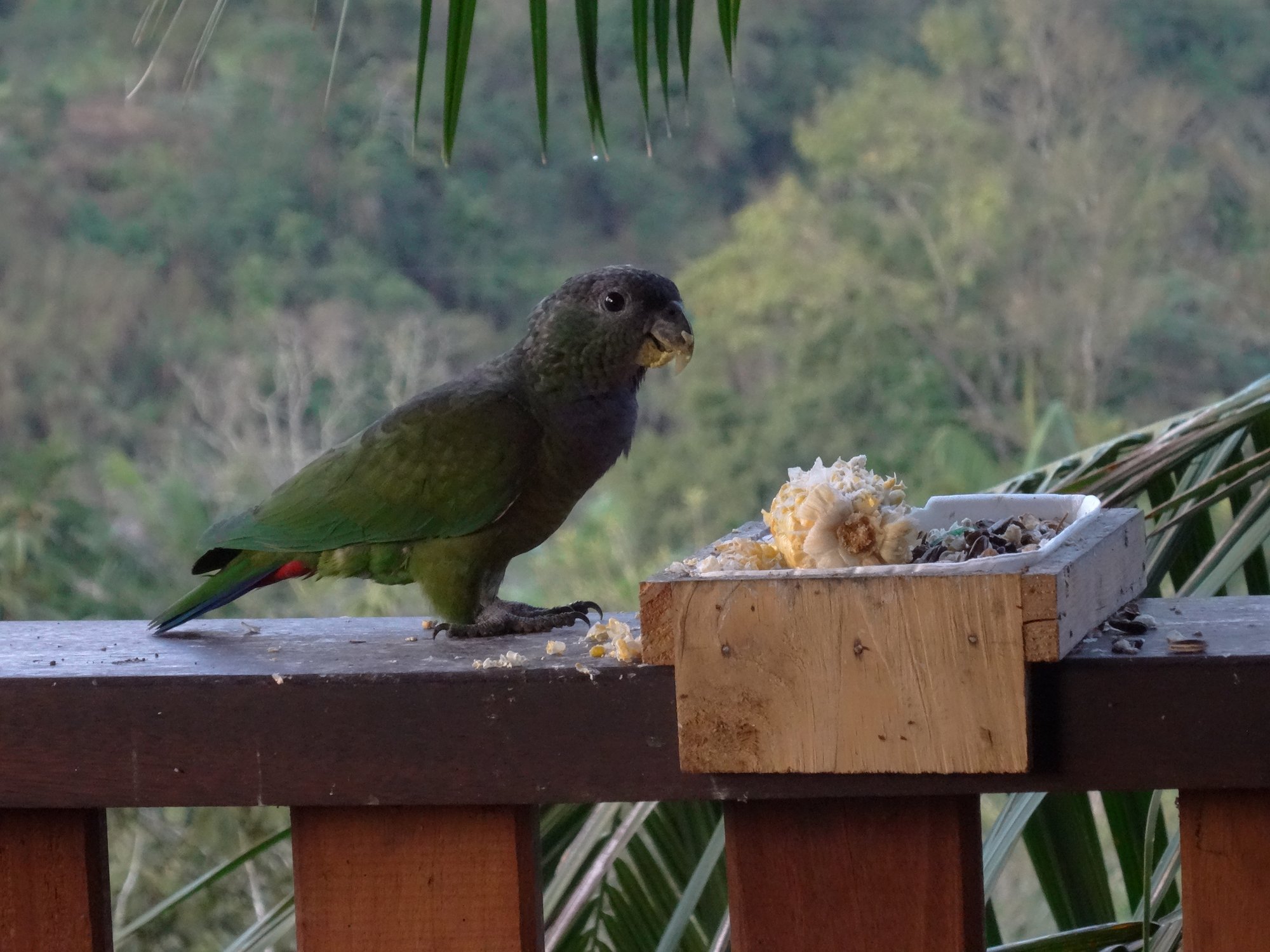 Dogs are also mistreated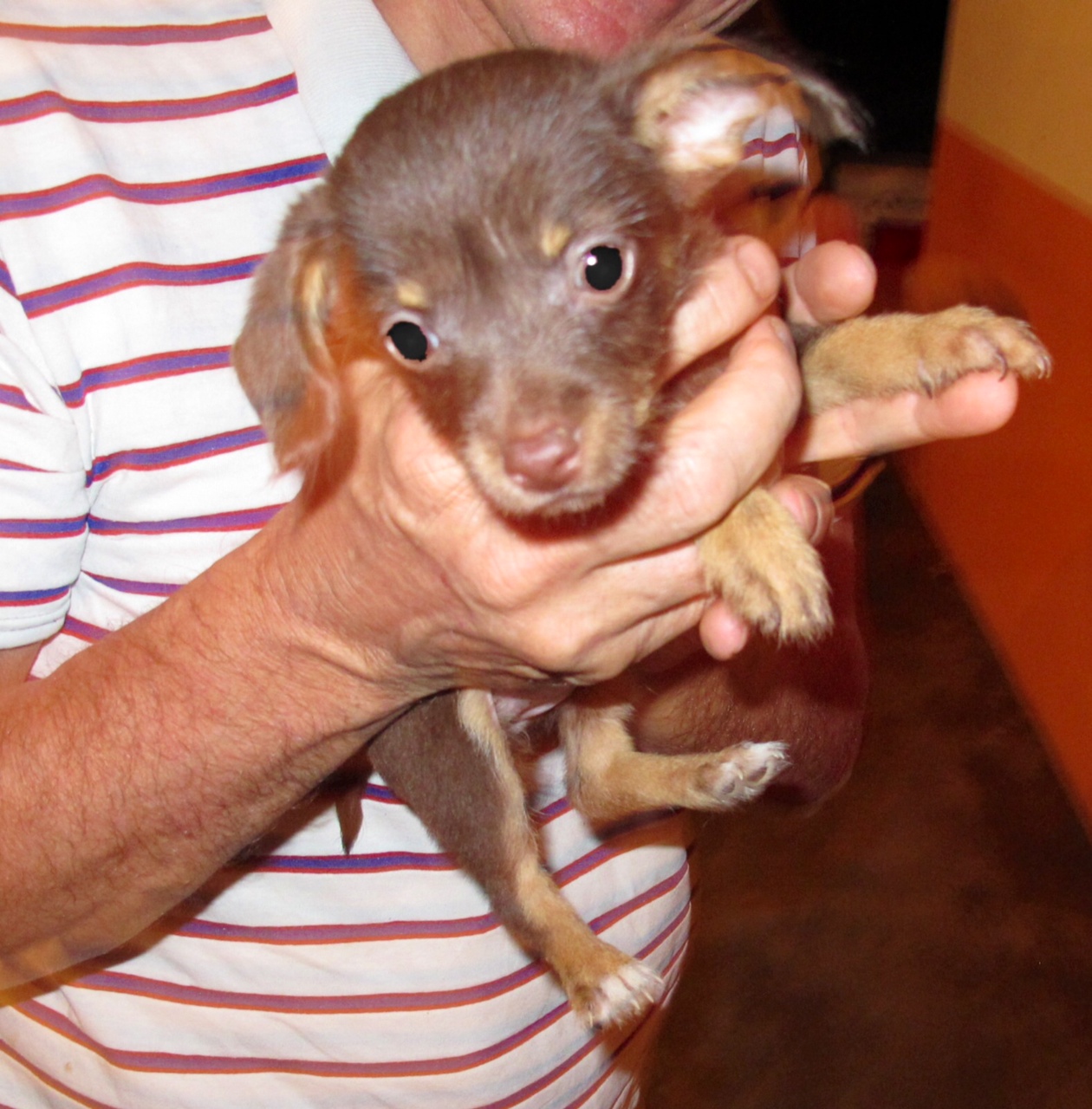 And we even take care of abandoned horses, but they, like other farm animals and pets, are not taken care of at the center
This old and overworked horse was abandoned by the owner on a jungle road, half dead of thirst. In spite of immediate care, the animal unfortunately could not recover from the severy drudgery.